Bitcoin is everything to me. Those people have different Nazaria. Bitcoins invest the most in the world. It comes first. We came to know about Bitcoin after a long time. But then bitcoin has seen constant fluctuations. The exact value of its price cannot be estimated. Every country has its own property. She determines Your value. But it also contains bitcoin valts. It is visible everywhere. These work as digital currency in our daily sector. You have a basis for cryptocurrency.
I got information about bitcoin about 2 years ago. I have a friend. Which used to be talked mostly about bitcoin. But I used to take care of his words. But he got me his velvet wallet one day. When i believe him 07 July 2018 I saw Bitcoin for the first time. I have said to me that it is a digital currency. Only you can see it. You can do this online everywhere. It makes every feature of yours easy.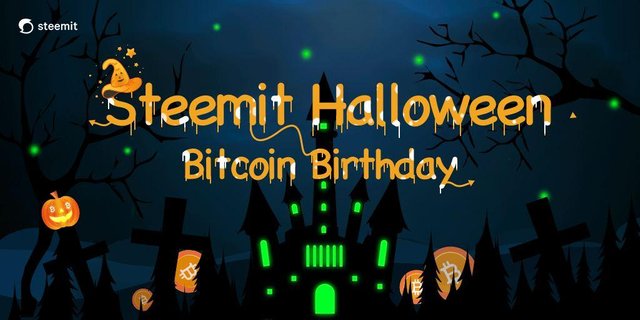 Bitcoin was very good in the beginning for me. I was moving towards a breakthrough. Then I added 4 of my friends. This was about 2 years ago. They all gained a lot of profit. But suddenly everything changed a few days later. The government introduced its rules. Their persuasion is that this bitcoin is not right. But seeing the boom in bitcoin. The government banned it. But now again we are getting a chance to buy bitcoins. This is good for us.
Bitcoin had changed our lives. I invested about 2 years ago. In which I bought bitcoins worth Rs 50000. A few days later I got a good profit. It received around 60000 rupees. 10000 profit has been good in about 3 months. In this I also benefited my friends. He always bought small coins. And sold it a week later. He always used to earn profits in this way. But I have invested so far.
No one knows about the history of Bitcoin. What will that history be like? But the future can change. You will have an identity in the future. They depend. How aware people are. To make people aware, only profits are wanted. He always wants to take a good advantage. Therefore there is an increasing of bitcoins. Which shows us the future to come.
Bitcoin will always reach the population through another. They depend on people being aware. But for that we have to change our future. Bitcoin has to be given a new identity. In which everyone can help to move forward together.
Some people still depend on themselves. They understand that we can increase bitcoin alone. But there are very few. But many are too many. Therefore Strength in unity has strength. No one can estimate its value. Because that's where I started. It was priced at only 25000 rupees. But today its price is 9,88,425 rupees. I see the price going forward.
I hope you like them,
Enjoy your Wednesday. Business discussion is based on interaction with people.
Have a Nice Day.
Thanks for your up-vote, comment and reweku