It is morning. Because nowadays the weather is changing everyday. So I have done my new farming. New grass has grown in it. In which I can see dew drops in the morning. These drops are very small. And it would work best for my little plant, I woke up early in the morning, and after walking, I noticed. That she is falling on the leaves. These drops are falling overnight. And it looks very beautiful. Now the crop has become very big. I hope. The grass will be harvested soon. It is a great pleasure for us. It can improve our time.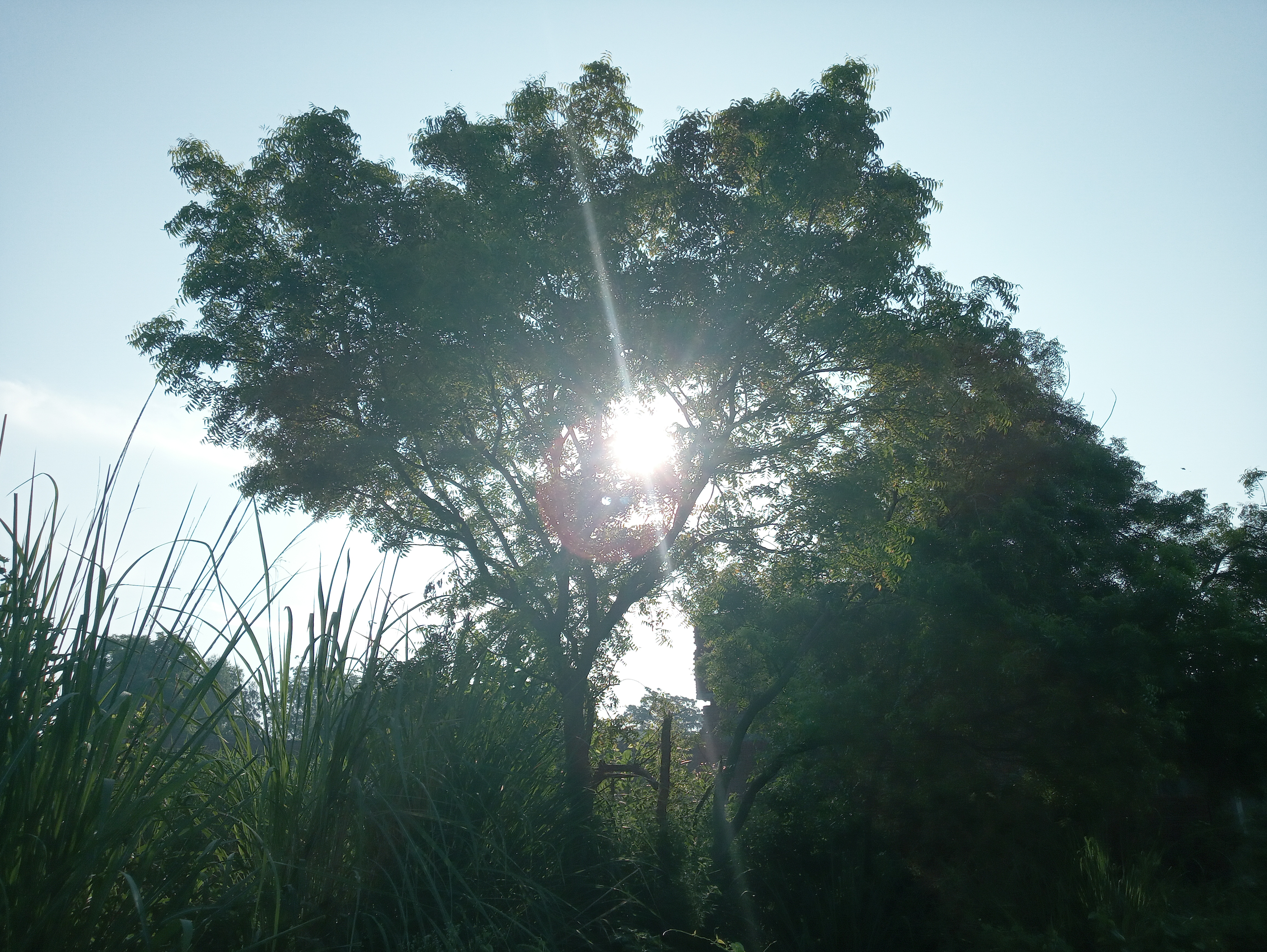 Welcome to the morning, a smile on your face, love in your heart, good thoughts in your mind, and you will have a wonderful day! good morning. Life is best for those who are enjoying it. It is difficult for those who analyze it and the worst for those who criticize it. Attitude defines our lives.
But a beautiful miracle of God that defeats the darkness and spreads the light. Light can spread in everyday life. The night is over, a new day is coming. New emotions, dreams, quarrels and longing, the world is spinning, everyone will start running. But first I wish you good morning. It is difficult for those who analyze it and worst for those who criticize it. Every morning brings a new story, can you sit in the glory of the sun. The day will bring beautiful surprises for you and you can succeed in whatever you do.
I think you will like this post.
Enjoy your Sunday. The first ray of morning sun touches the heart.
Have a good day.
Thanks for your up-vote, comment and reweku