While @mazinga team is tasked with development, we have been tasked to perform some forensics and to support weku-busters in their fight against spam and abuse.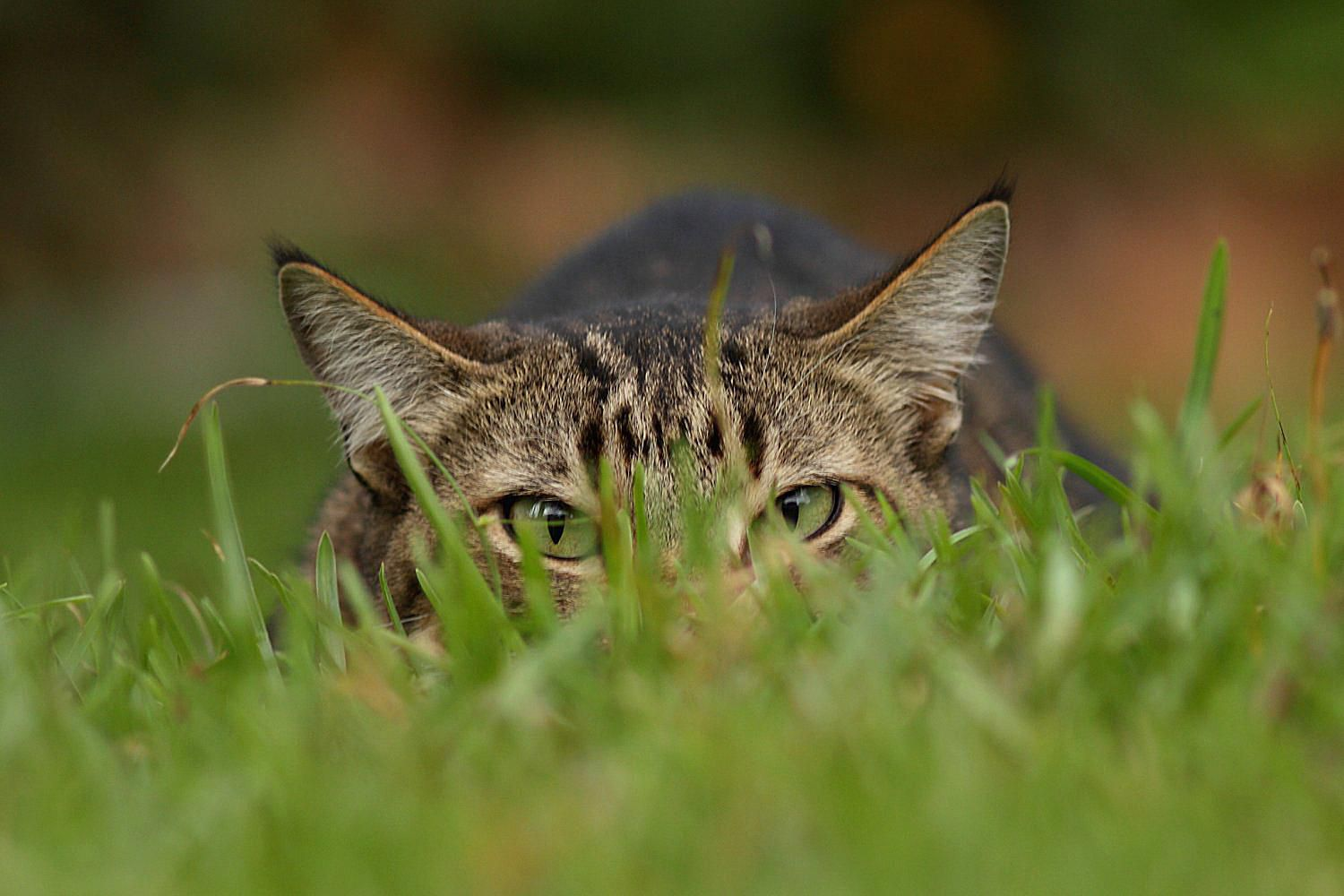 Source: Feline hunter from the internet.
We don't want in anyway to repress the freedoms of the users, however we aim to raise awareness of what are behaviors that while cute, are in reality harmful to the platform and slow proper progress.
The vision our team wants to share is that we are in a content creation platform so the product we present to the outside world is: quality exchanges between human beings.
Regarding the flood of We are Weku comments:
Which we find is a great slogan because we all are weku indeed and the future of weku depends of us all, we want to explain that due to the nature of the blockchain everything put in it stays in it whether it is visible or not.
Imagine a container were you put and put and never ever anything gets out... Eventually something bad happens.
While these comments are a nice way to show support, they do not create engagement, there are limited possible replies to to this short phrase.
We understand many non english speaker users in their eagerness to be part of the wave they leave these build short words to be noticed.
However they repetitive nature compounds and makes the blockchain size grow which is harmful to the platform as it will become more and more expensive to run for the witnesses.
For us the best solution would be to help these non English speaking users to create strong communities in their language, or to help them learn speak English and share with the English content creators.
We have identified 1 user who is striving to induce the community to make meaningful comments. (with little success if we can say) and have identified a few others that consequently leave meaningful comments around.
We don't believe in the use of force (flags) we believe in education and support, most users do not know they are doing something bad or wrong, they just do it because they don't know better.
We have not deployed our full set of tools yet and are currently just exploring what is the current status.
We would like to promote a culture of real human engagement, not vote hunting.
And for this we need the participation of the whole community to embrace the path of excellency.
Not everyone is a blogger, but there is a space for everyone, not everyone will become a Weku Celebrity but everyone can try.


If we all together work to make the platform successful and avoid abusive, or harmful behavior we will be in a perfect little society where harmony and respect is key.
We know that it is possible if we all work together in the same direction.
Tag abuse and comment spamming are just the fruit of unawareness and for some populations lack of support.
The whales need to work with the communities so no one is left behind, to make sure that every language every culture has a place within Weku, and they have opportunities.
And it all starts with some order and some mutual respect, goes trough an organization process identification of honest hardworking users that have in mind the collective success over their own benefit, because their benefit comes from the collective success.
We have chosen to go this path instead of abusing our stake with flagging, but all whales have the responsibility to engage, educate and steer the direction and step up and help users correct to become better.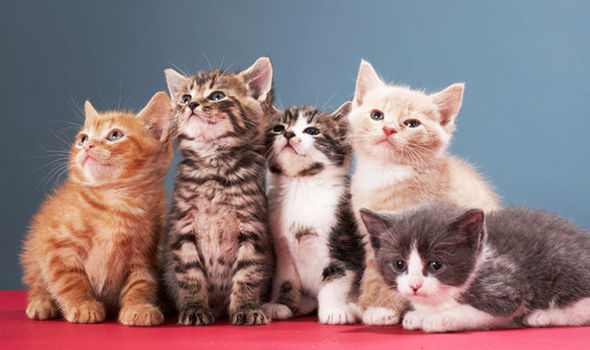 Source: cute kittens from the internet.
We just aim to help and educate.
Users should not rely on a bot made comment to become part our our multiple initiatives.
Our stake is a way to lease popularity and to become examples to follow, in general big stake holders that engage with the community do not need to leave a bot made comment to be noticed, the users see who made the big vote in their content which lets them know it is a whorth and it is something that is appreciated.
That is how we see the roles of the investors and stake holders.
Looking forward to meet you and have a face to face discussion. :-)
Best regards.
Linx.
(All seeing eye, because we are WEKU)
---
Ps: this post stating part of our vision and mission was made upon request and suggestion of @willymac in this comment thread