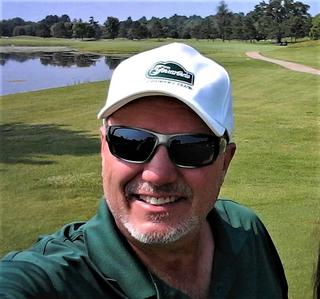 Hello my dear friends,
I'm grateful to make this announcement today. My selection as a witness to the Weku Platform has been confirmed. I want to thank all of my wonderful friends who have supported me. Especially @mama-bear, my amazing partner, and the #gratefulvibes family whom I love dearly. This is an honor and a privilege, and I take the responsibility very seriously.
Founder of the #gratefulvibes community & #gratefulvibes discord family.
My blogging started on Steemit 2 years ago in February of 2017. But it was during the fall of 2017 when the flag wars began on Steemit that I started the #gratefulvibes challenge. I initiated the #gratefulvibes challenge as a way to counter the negative energy with positive energy. Soon the #gratefulvibes challenge caught on and many others joined in and the #gratefulvibes community was born. Initially the challenge was for the remaining 70 days of the year 2017. But when the year end came, many in the #gratefulvibes community wanted to continue. It was then the #gratefulvibes discord family was founded. Its been 14 months now, and we have grown to almost 900 members. At GV discord we encourage and support each other, its truly is a family atmosphere.
At #gratefulvibes, myself and our Admins. enjoy curating 25-30 quality Weku blog posts each weekday. We also have kind Mentors who are available to help newcomers to Weku platform. And our Moderators are also quality people. My selection process is simple, I have found that people who are grateful and kind are also trustworthy.
'We are Weku'
Lets all work together to make Weku the best!!
Weku is now on the threshhold of being tradeable, and part of this process is adding witnesses to make the blockchain strong. Witnesses need to be community minded individuals who are honest, with a high degree of integrity and character. I believe I qualify in this regard, and being a witness on the Weku Platform is an honor and a responsibility I take very seriously. I love Weku and the people I have met here.
Thank you to the Weku Official Leadership Team for their trust in me as a witness. Also thank you to @siamcat and her Weku-Buster Team for helping clean up the Weku Platform and giving all of us the chance to make Weku great!! I would also ask for your support of the high quality people on the witness list!!


GV FAMILY ROCKS
---