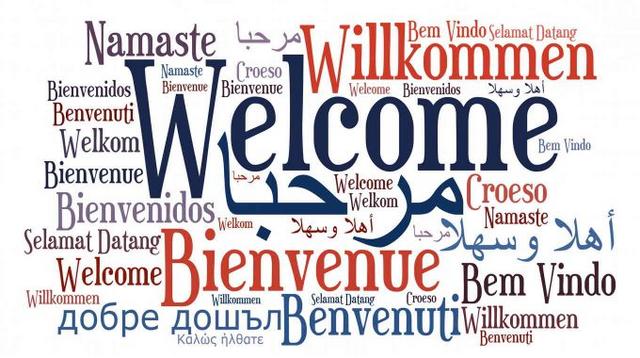 https://images.app.goo.gl/HEA6CVnnQCcScfnCA 
There's a new sheriff in town- @indo-cleaners- who have vowed to clean up their end of the pool, the Indonesian community. Working in conjunction with Weku-Busters they, in their own words:  @indo-cleaners is present in the midst of users of the Weku platform especially in Indonesia. on consideration of the increasing number of users in Indonesia. @indo-cleaners has several roles including: 
Indo-cleaners is an anti-abuse account
crack down on any posts that commit plagiarism
sanction accounts that are negative
indo-cleaners keep the atmosphere conducive and free from any crime
This couldn't have come at a better time as Weku currently has an Indonesian group that's been scamming the reward pool with vote farming and wekucoin manipulation. This is where the vast majority of the "crimes" against WeKu are coming from so an offer by members of the Indonesian Community to help clean up the malfeasances come as a welcome relief to those of us that don't game the system.
So welcome @indo-cleaners... everybody here on WeKu look forward to whatever help you can provide.
 https://main.weku.io/community-deals/@indo-cleaners/indo-cleaners-present-for-indonesia