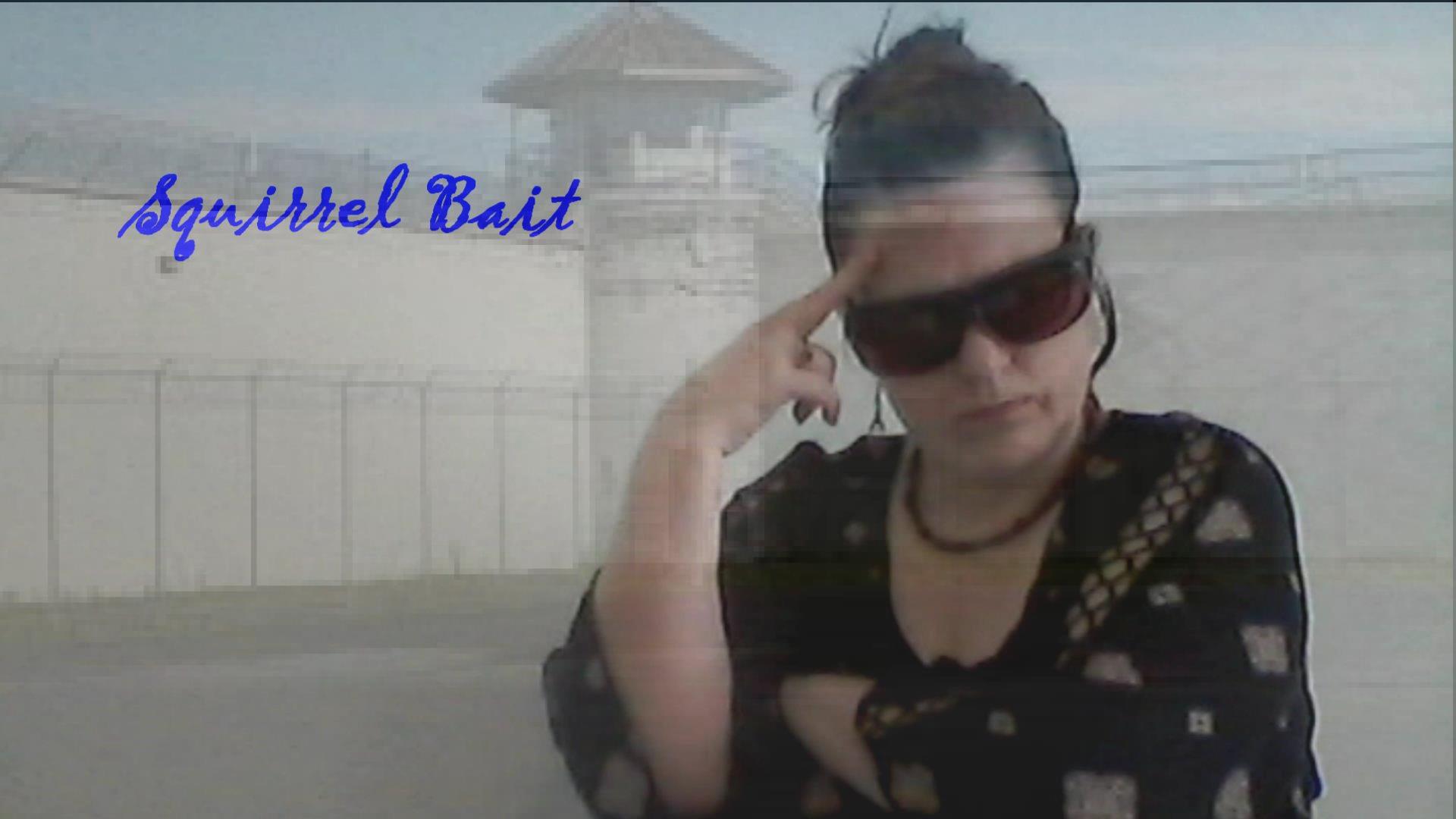 ( Click Picture Above To Watch)
We are officially living on a prison planet. They will bankrupt most of us in order to have the very rich and the needy dependent slave labor poor. They have AI. We are no longer needed to do anything but physical labor.
Consider this....
Standard protocol for a prison. Never let the prisoners gather. Discourage talking so they can't plot together. Train the new prisoners (kids) in this behavior/rules. Monitor the inmates at all times. Control their movement within the prison (travel). Control the influx of contraband (information). Reward good behavior with privileges (what used to be rights).
In this video I discuss the news related to this discussion, information from my brother, and more.
"When globalists look at the world they don't see countries, territories, states, or regions. They see cell blocks." - Squirrel Bait
-----------------------------------
Intro: Impulsive sound logo by http://www.orangefreesounds.com/
LINKS:
New Mexico governor orders roads closed to city of Gallup in effort to stop coronavirus spread
https://www.foxnews.com/politics/new-mexico-governor-orders-roads-closed-gallup-stop-coronavirus-spread
Connecticut fines residents $3,000 for violating coronavirus travel advisory
https://www.foxnews.com/us/connecticut-issues-first-fines-coronavirus-travel-advisory
Forced County COVID-19 Lockdown of Ventura Apt Building at 137 S. Palm St.
https://www.citizensjournal.us/forced-county-covid-19-lockdown-of-ventura-apt-building-137-s-palm-st/
Los Angeles to cut off water, power to properties hosting large gatherings
https://www.foxnews.com/us/los-angeles-water-power-properties-large-gatherings
Cities go to extremes with quarantine crackdowns: Checkpoints, power shutoffs, steep fines
https://www.foxnews.com/politics/cities-go-to-extremes-with-quarantine-crackdowns-checkpoints-power-shutoffs-steep-fines
Australia's 2nd-largest city goes into tough coronavirus lockdown that could cost economy up to $6.5B
https://www.foxbusiness.com/economy/australias-second-largest-city-goes-into-tough-coronavirus-lockdown-expected-to-cost-economy-up-to-6-5-billion
White House pushes back against national lockdown after top Fed official calls for prolonged shutdown
https://www.foxbusiness.com/economy/white-house-pushes-back-against-national-lockdown-after-top-fed-official-calls-for-prolonged-shutdown
Catch me on:
BitChute: https://www.bitchute.com/channel/squirrelbait/
WEKU: https://main.weku.io/@squirrelbait
Email: squirrelbaitmail@gmail.com
Uptrennd: https://www.uptrennd.com/user/squirrelbait
If you would like to help and support my efforts: https://www.paypal.me/squirrelbaitsupport