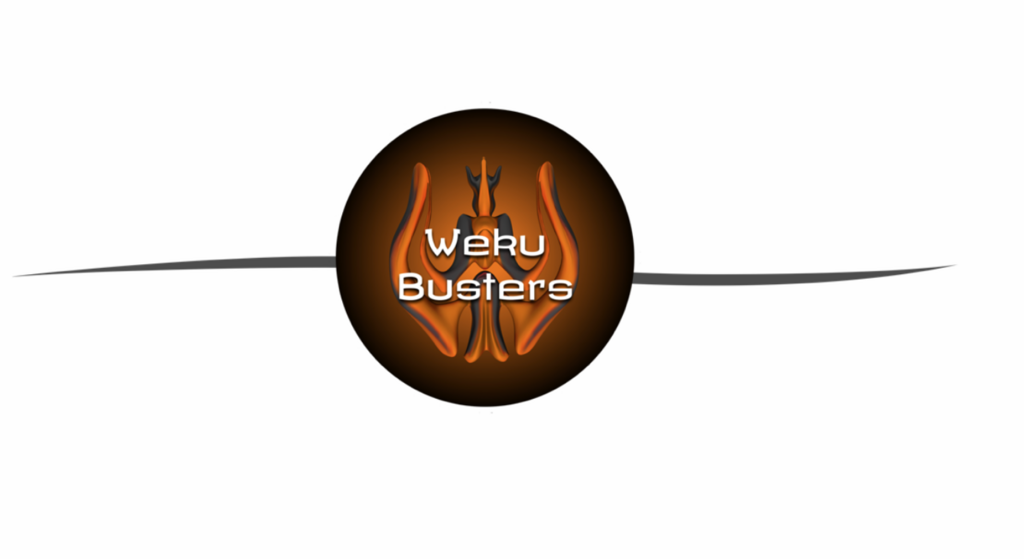 Since my first post I've had a few people contact me with posts that they suspect and I forwarded them to the guys at Busters... plus I found one or two on my own. A couple of things I look for are pictures or photos that don't have a source. When I see one either without a source or that looks suspicious I run it through TinEye.  https://www.tineye.com/  Another think I look for is someone from a non-English speaking country who writes a post in perfect English- that just looks suspicious. I've been writing for over 30 years and I still make grammatical errors. If you see something that doesn't look right you can check it here:  https://www.duplichecker.com/  I like this one because it's easy to use, but there are others.  https://smallseotools.com/plagiarism-checker/  This is another good one.
Some people linked me on one of my blogs or through my Discord. If you're someone that doesn't like to get involved personally, that's fine- I'll be happy to pass it on. Or you can contact WeKu Busters at their Discord Channel. Remember, the only way this works is if we all stay engaged. When people scam the reward pool they're stealing from all of us and that isn't fair to folks who work really hard to create good content. If we all work together we can put an end to plagiarism, spammers and scammers.
Thanks... until next time...
Please do not upvote this post... I forgot to decline payment again