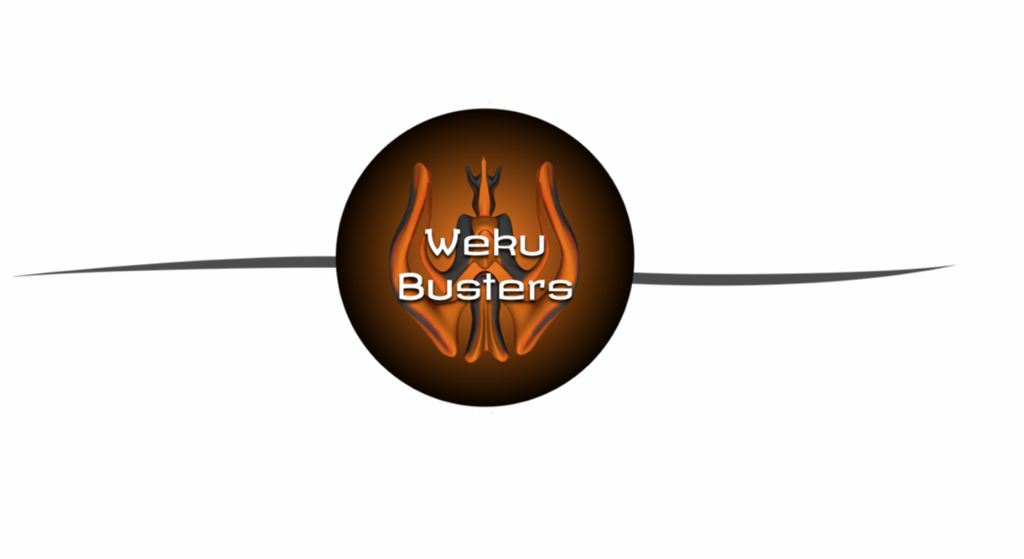 I'm happy to announce a couple of different things today. The first is that we now have a couple of people (who wish to remain anonymous) working behind the scenes to help catch the bad actors... on behalf of the entire WeKu Community our undying thanks, what you're doing is more important than I can ever hope to say.
But we still have a long way to go... we still need more active members so I invited my friend @maybedick to give us a little support. In addition to being a college professor "Dick" (not his real name) does computer forensics/threat analysis for the Dept. of Defense. Whether he works from behind the scenes or not is entirely up to him... I'm just grateful for his assistance and whatever time he has to devote to the project.
To all of the people that have responded to See Something- Say Something, a big thanks. Together we can make WeKu a better and safer place for content creators and bloggers of every sort.