"The Ludwigia hyssopifolia flowering plant".
"La planta con flores de Ludwigia hyssopifolia".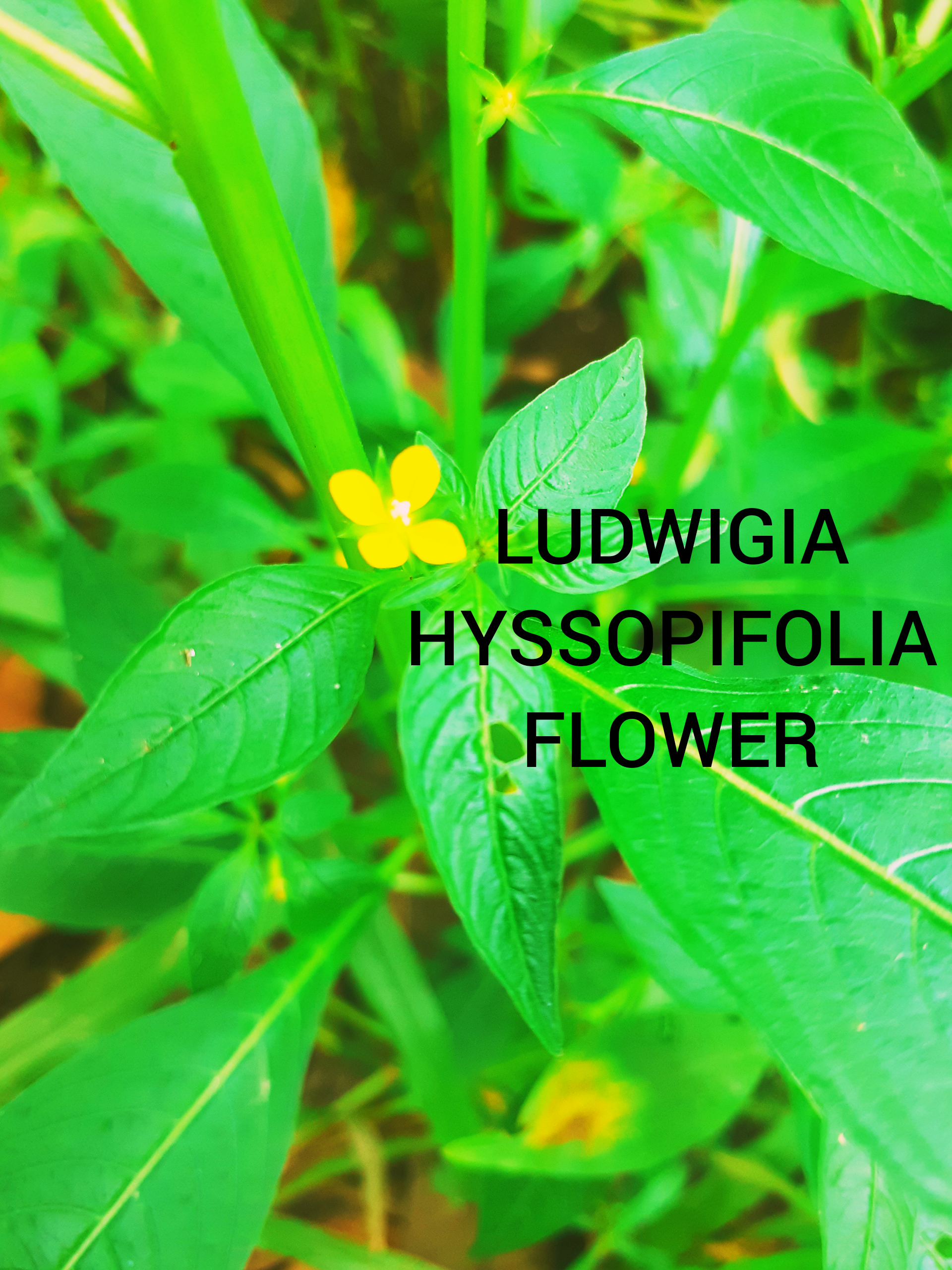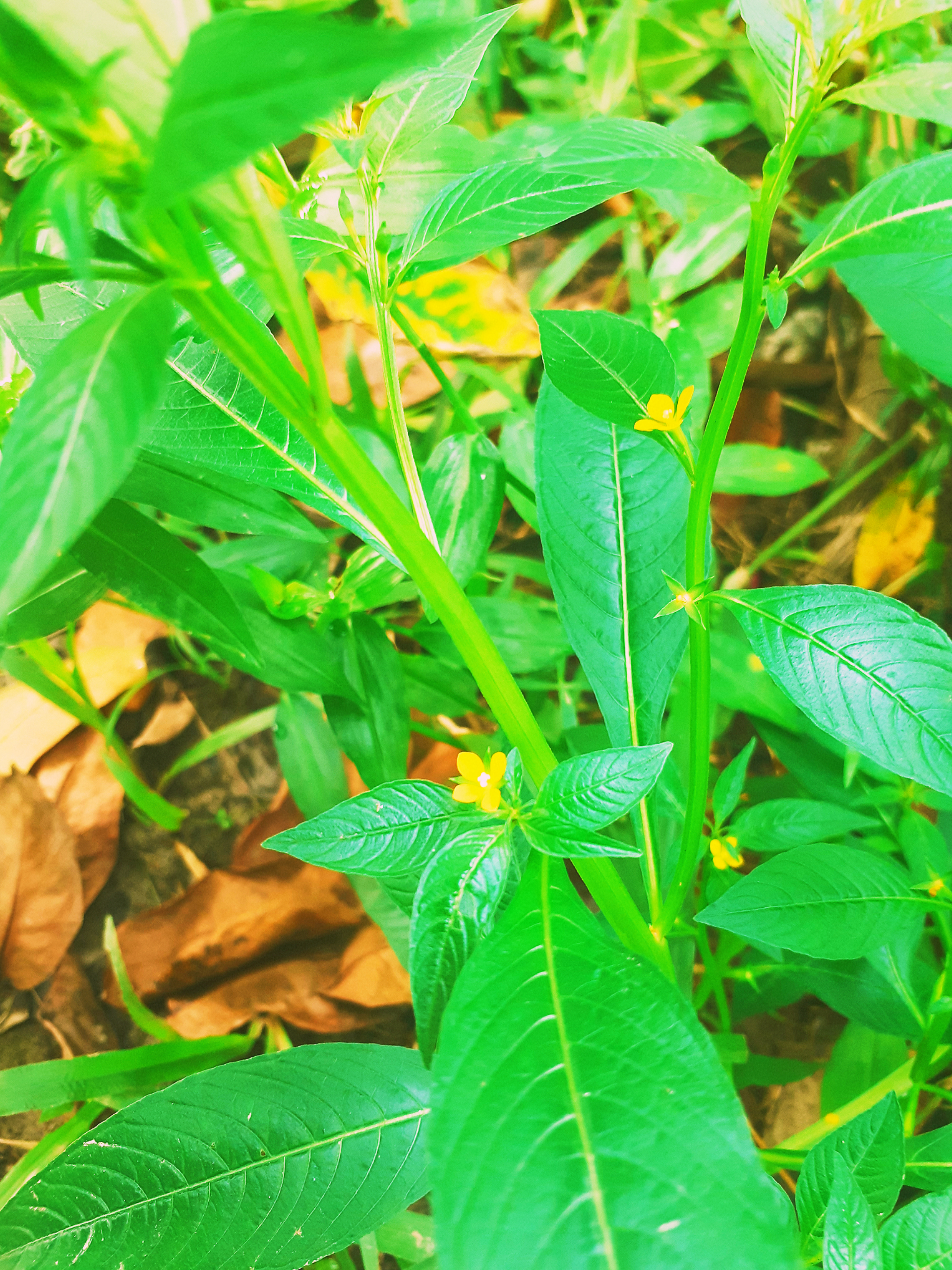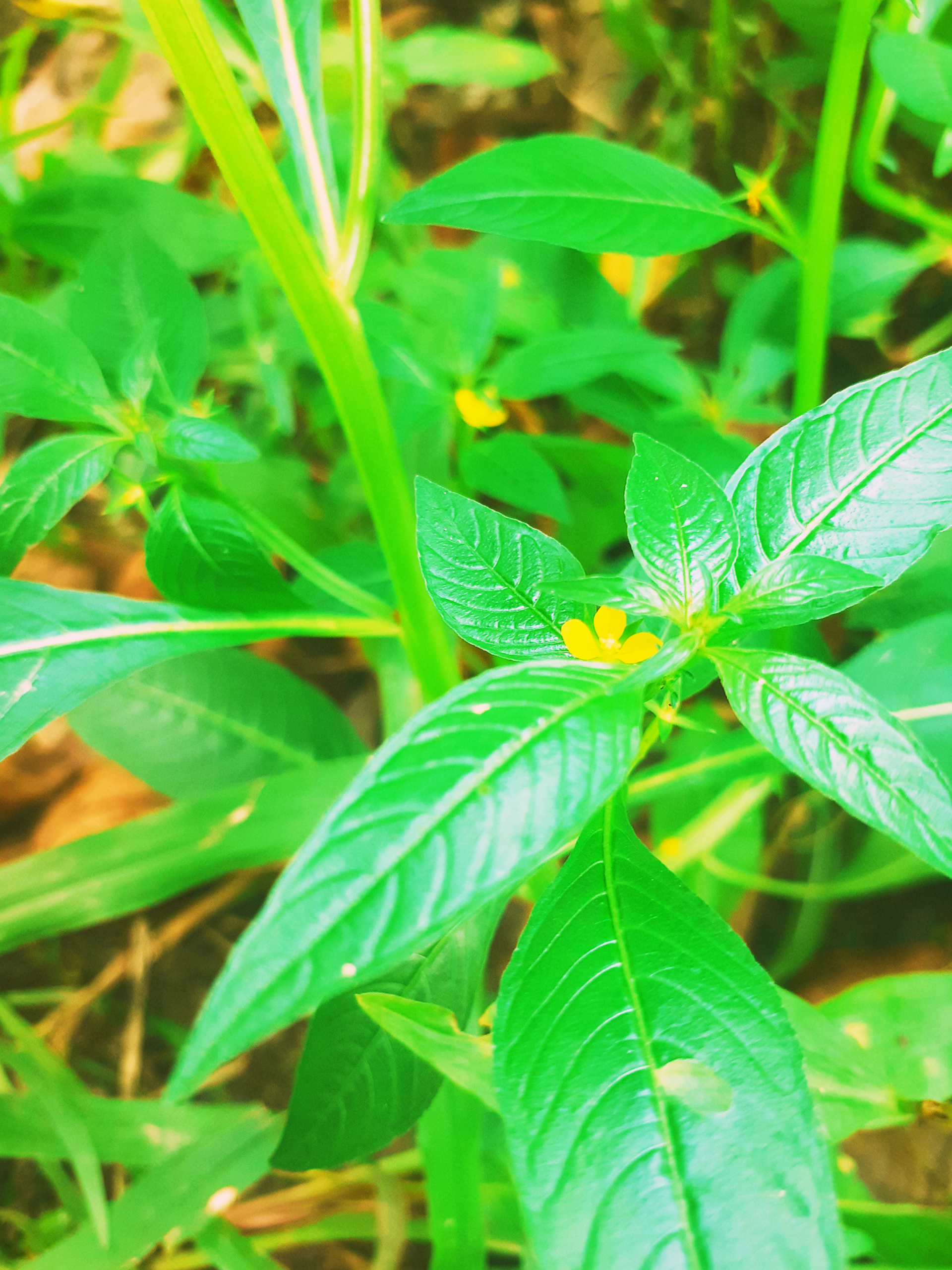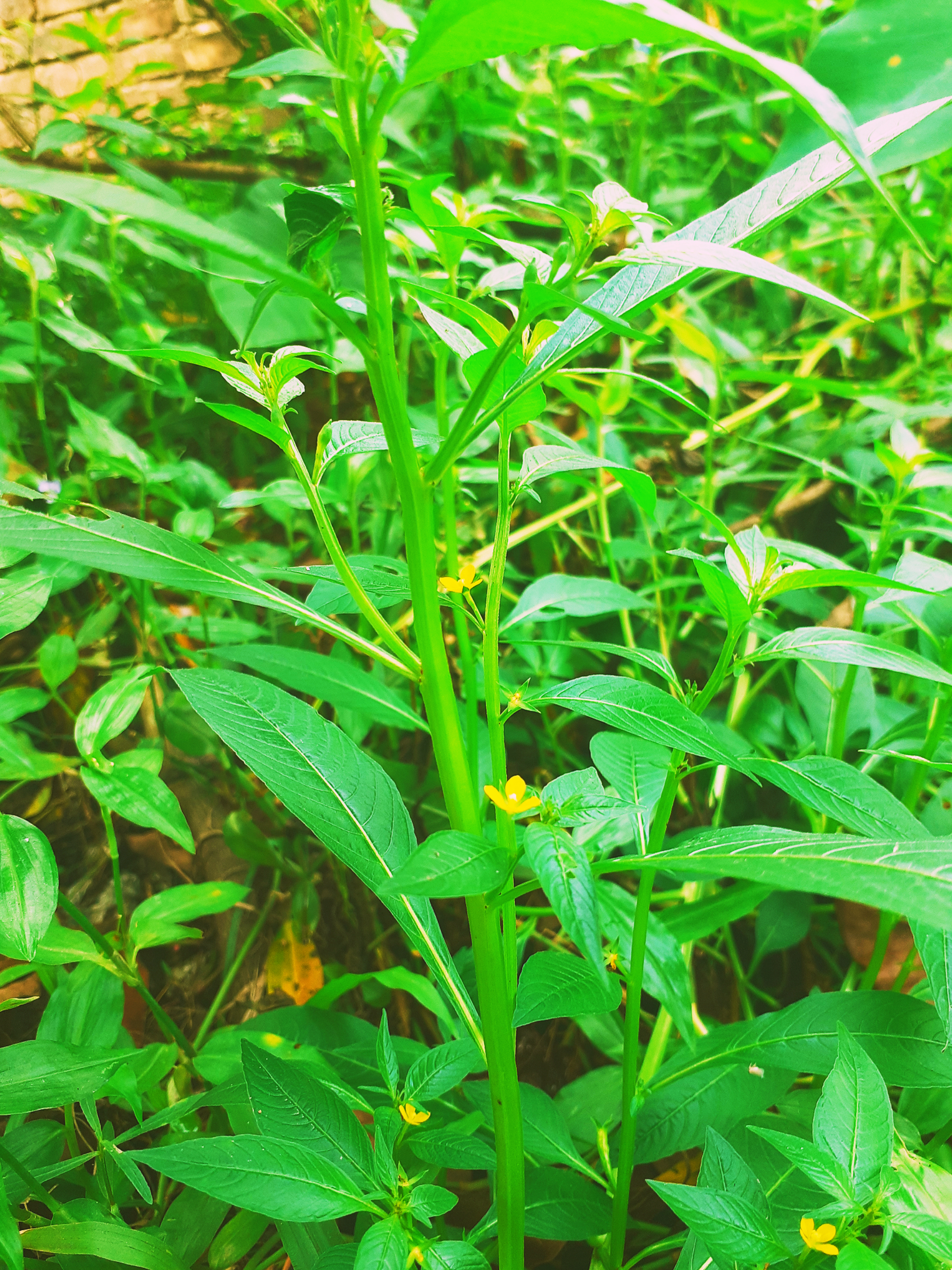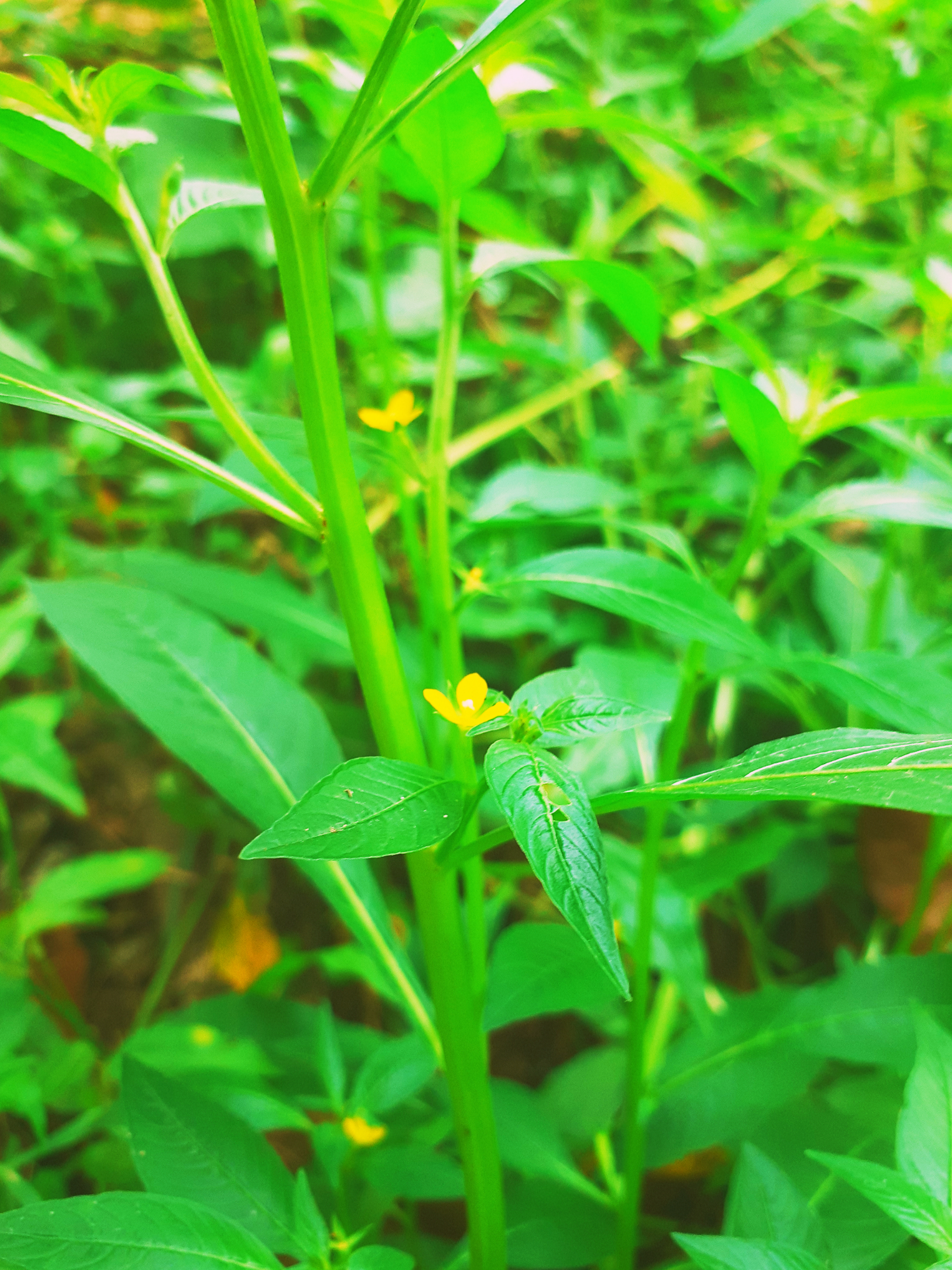 Galaxy M20
The Ludwigia hyssopifolia flowering plant//La planta con flores de Ludwigia hyssopifolia
20.10.2020
                                             ENG

It is a kind of flowering plant. Plants of this species grow strangely everywhere. There are many different species of these plants, and each plant varies from species to species. However, they tend to be in a slightly watery or damp place.
This plant has a scientific name such as Ludwigia hyssopifolia which is also known as botanical name. This plant is also called by a common name such as water primrose. All these plants belong to botany.
Many times the flowers and stems of these plants are practically planted in the botanical lab. I also saw this plant through a microscope with only flowers in Practical today.
However, these plants are perennials and grow upright. They can grow up to about 4 meters. The leaves of this plant are evergreen and slightly hairy and shiny. The leaves can be about 9 cm long and about 3 cm wide.
The flowers are usually quadrangular, solitary and occasionally divided into 5 parts. The petals are bright yellow and often orange. These plants can grow as weeds in any wetland, such as near wet roads, in wet grasslands, and in paddy fields.
This flowering plant grew in a watery muddy place in my backyard. I really like to see its bright yellow flowers, especially its petals. Then I capture this plant with flowers with my phone camera.
                                               ESP

Es una especie de planta con flores. Las plantas de esta especie crecen extrañamente en todas partes. Hay muchas especies diferentes de estas plantas y cada planta varía de una especie a otra. Sin embargo, tienden a estar en un lugar ligeramente aguado o húmedo.
Esta planta tiene un nombre científico como Ludwigia hyssopifolia que también se conoce como nombre botánico. Esta planta también se llama por un nombre común como la primavera de agua. Todas estas plantas pertenecen a la botánica.
Muchas veces las flores y tallos de estas plantas se plantan prácticamente en el laboratorio botánico. También vi esta planta a través de un microscopio con solo flores en Práctica hoy.
Sin embargo, estas plantas son perennes y crecen erguidas. Pueden crecer hasta unos 4 metros. Las hojas de esta planta son de hoja perenne y ligeramente peludas y brillantes. Las hojas pueden tener unos 9 cm de largo y unos 3 cm de ancho.
Las flores suelen ser cuadrangulares, solitarias y ocasionalmente divididas en 5 partes. Los pétalos son de color amarillo brillante y a menudo de color naranja. Estas plantas pueden crecer como malas hierbas en cualquier humedal, como cerca de caminos húmedos, en pastizales húmedos y en campos de arroz.
Esta planta con flores creció en un lugar fangoso y acuoso en mi patio trasero. Me gusta mucho ver sus flores de color amarillo brillante, especialmente sus pétalos. Luego capturo esta planta con flores con la cámara de mi teléfono.
THANK YOU VERY MUCH