La vida es un proceso permanente de cambios, no hay momento en el que estos no se presenten (interna y/o externamente), sin darnos cuenta muchas veces, sencillamente ocurren. He tenido la posibilidad de contemplar la magia natural de la evolución y desarrollo y poder traerla a travé sde imágenes para quien guste pasar a ver mi publicación.
Life is a permanent process of change, there is no time when these do not occur (internally and / or externally), without realizing many times, simply occur. I have had the opportunity to contemplate the natural magic of evolution and development and to be able to bring it through images for those who like to come and see my publication.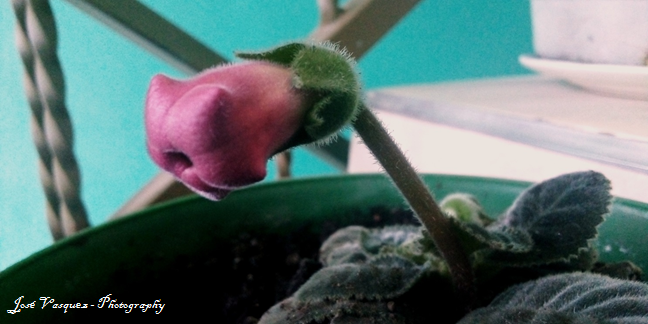 Primera imagen captada, cuando eran capullos de flor, que al verlos de esa manera no tenemos idea de que hay dentro, que guardan, cuanto tiempo tardaran en mostrarse al mundo externo.
First image captured, when they were flower buds, that when we see them in this way we have no idea what is inside, what they keep, how long it took to show themselves to the outside world.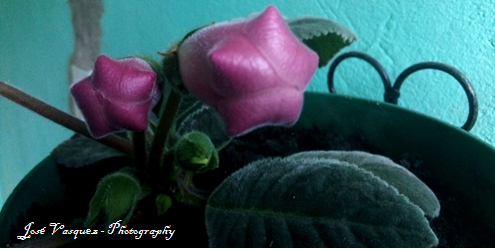 Pero la primera se atreve a hacerlo, es la primera en intentar romper con la monotonía visual y empieza el espectáculo.
But the first dares to do so, is the first to try to break with the visual monotony and begins the show.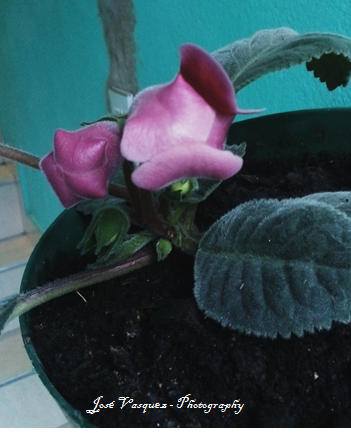 Uno a uno va abriendo sus pétalos, lisos, delicados, suaves, y con un hermoso color.
One by one it opens its petals, smooth, delicate, soft, and with a beautiful color.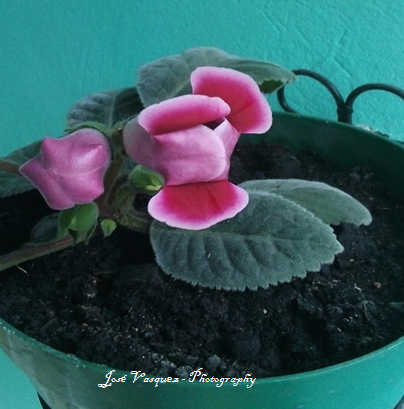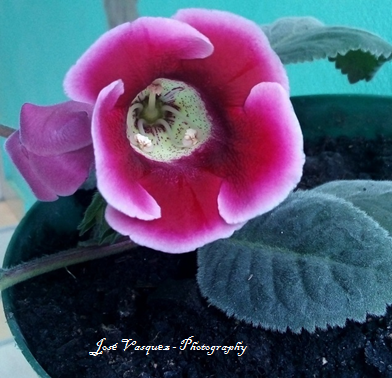 Hasta que se muestra plenamente, tal como es en plena juventud.
Until he shows himself fully, as he is in his youth.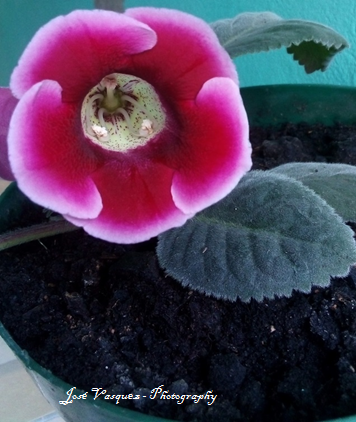 Y no fue sólo la for que había seguido fotográficamente desde el principio, sino que la que estaba al lado creo que pensó seguirle los pasos.
And not only was she the one who had followed photographically from the beginning, but the one next to her I think thought she would follow in her footsteps.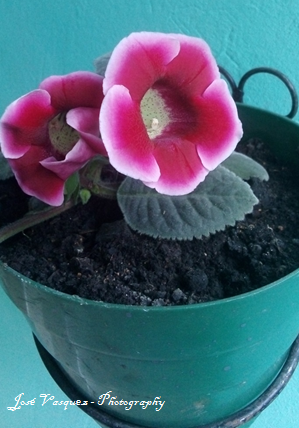 Determinada a no dejarse opacar, se dió prisa en la apertura de sus pétalos.
Determined not to let herself be overshadowed, she hastened to open her petals.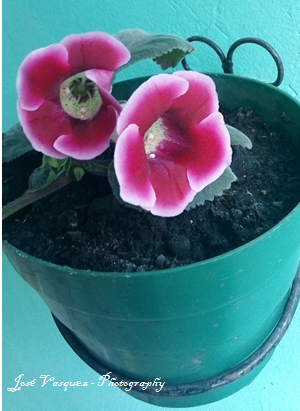 Finalmente logro expandirse, abrirse por completo y mostrarse tal cual estaba determinada a ser.
It finally managed to expand, open completely and show itself as it was determined to be.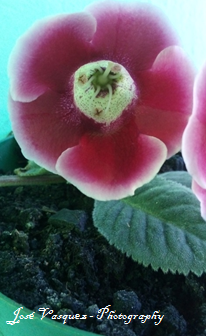 Allá se ven ambas, una tan hermosa como la otra. Por un corto periodo de tiempo, tal como nuestras vidas.
There you see both, one as beautiful as the other. For a short period of time, just as our lives,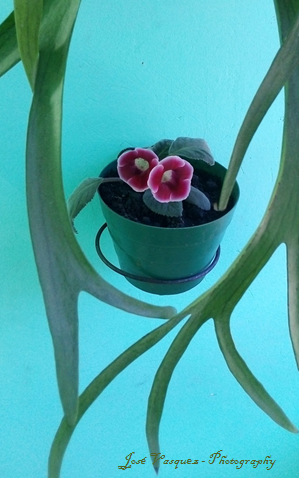 Las variaciones en el color de las flores se debe a que fueron captadas la imágenes en distintas hora del día, en días diferentes, la verdad me tocó hacerle seguimiento cuando salía para el trabajo y cuando llegaba... por suerte logré tener una buena secuencia.
The variations in the color of the flowers are due to the fact that the images were captured at different times of the day, on different days, the truth is that I had to follow them when I left for work and when I arrived... luckily I managed to have a good sequence.
Nota: Todas las imágenes son de mi autoría. Captadas con mi teléfono Huawei Y5.
Note: All the images are of my authorship. Captured with my Huawei Y5 phone.