Hello everybody!
---
WEEKLY TEAM HIGHLIGHTS
Las espinas de las rosas
@barbarabezina
---
Express yourself with photography
@biti
---
Bird's Eye View
@fotosdenada
---
Creative hands
@txatxy
---
A new "McKayla Not Impressed" meme?
@stats-n-lats
---
Miss A
@marekwojciak.com
---
---
DON'T FORGET OUR NEW WEEKLY CONTEST!
After some team brainstorming we decided to stir the waters and introduce a new contest for all you photo enthusiasts out there. A new topic will be announced every Sunday, as well as the winners from the previous week. It's all about your own interpretation.
We will be judging the photography quality, your creativity and your approach to the topic.
The three selected winners will receive a 100% upvote each from the @weku-photo account.
The topic for this week will be: REFLECTIONS
RULES:
1 - Create a post according to the weekly topic. You can include as many photographs as you want, but we will judge only one.
2 - Write Weku-photo weekly contest - [Topic] in your post title.
3 - Drop your links in the comment section of this post, together with the photo you wish to participate with.
4 - Two weekly entries per person.
5 - Your content has to be "Weku First".
6 - You can use a maximum of 2 community tags.
7 - You can drop your 2 entries from Monday till Friday. Winners will be announced in our Sunday publication.
Please make sure to read our new curation rules HERE.
---
---
LAST WEEK WINNERS - WATER
Red Sea water
@yalo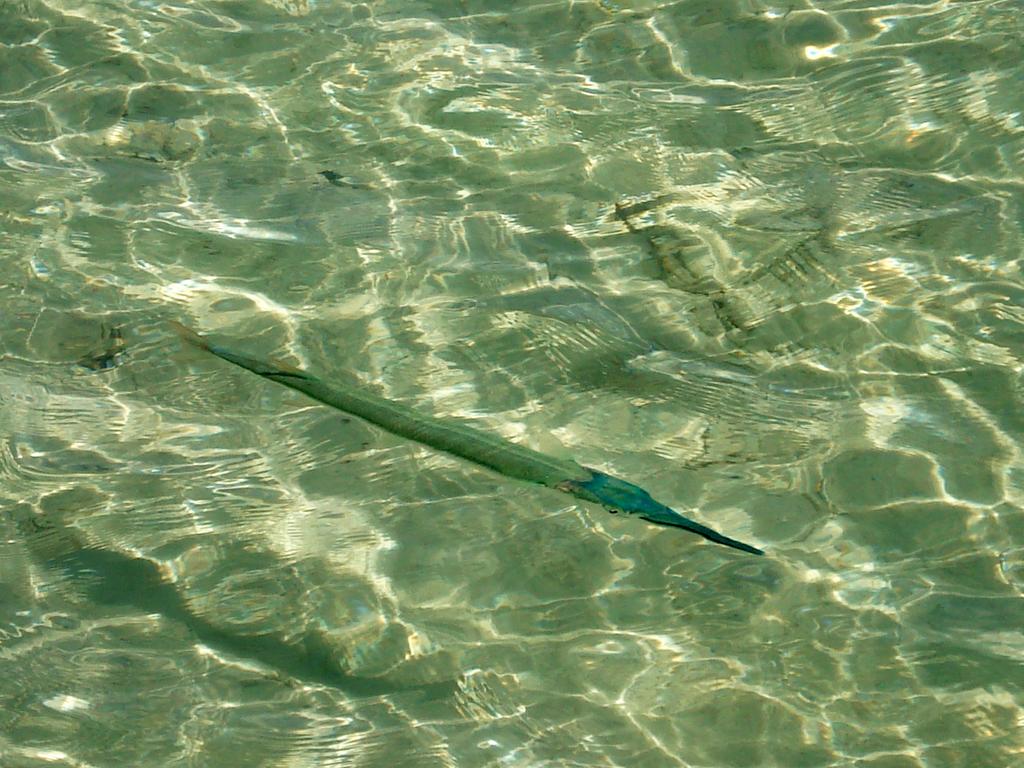 ---
Water Flowing Out of Pipe
@nitro-gen
---
WATER
@paradise-found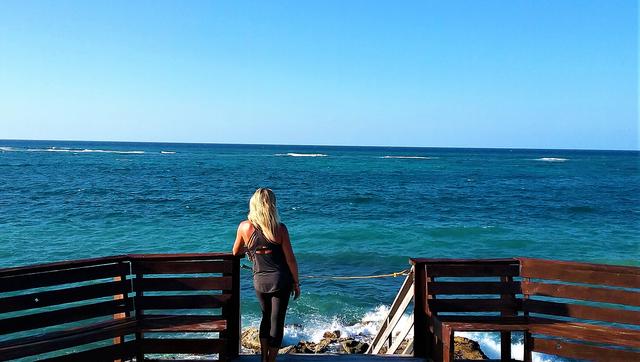 ---
You can also participate in our classic Daily Contest, now with even bigger rewards to share with the winners everyday!
RULES:
1 - Join our discord and get whitelisted.
2 - Drop one link per day from Monday to Saturday GMT time in our #daily-topic channel accordingly to the topic list.
3 - Write: "weku-photo entry" in your post's title.
4 - We will select up to 3 winners everyday.
5 - Each one will receive a 70% upvote from the weku-photo account.
6 - The winners will be notified by us on their winning post.
7 - Disrespecting any of the above rules will get you disqualified.


DAILY TOPICS:
Monday - Landscapes: Cityscapes, skies, mountains, ocean, beach, etc. (typical wide angle shots).
Tuesday - People: Street, portraits, sports, life activities, silhouettes, etc. (anything with people in the frame).
Wednesday - Nature: Animals, plants, flowers, trees, rocks, water, etc.
Thursday - Man made: Industrial, buildings, objects, vehicles, etc.
Friday: Free topic.
Saturday: Free topic.
---
@Weku-photo is also supporting winners from @aroundromania photocontest, #monomad contest by @monochromes and @tximeleta daily contest.
---
Click on the shutter icon to join the Weku-Photography discord and gain access to exclusive competitions. Let the games begin!
---